Digital Marketing
For Mental Health Clinics
We have helped over 50 mental & behavioral health groups scale out
their patient volume using digital marketing strategies.

Mental Health Facilities Who Trust Us

43.8 Million
Americans experience mental illness in a given year.
41%
of adults in the U.S. with a mental health condition received mental health services in the past year.
193.2 Billion
are lost in earnings every year due to serious mental health conditions.
Find And Engage New Patients For Your
Mental Health Clinics
In the last decade, significant progress has been made in making it okay to not only talk about mental health concerns but discover more resources willing to assist people. If you're one of these service providers in your community, it's vital for their sake – and for the sake of your practice — that people learn everything they can about what you have to offer and how to find you.
Digital Marketing And SEO For Mental Health Clinics
A consistent digital strategy makes it easy for potential patients and clients to see what mental health services you have available and how to access them. Part of this effort can include making sure your organization's site ranks high when people search for assistance. Follow this up with a well-designed site that provides information that is easy to understand and shows that you are ready to assist.
Igniting Your Growth With Cardinal
Fewer social stigmas in mental health mean more opportunities for providers willing to serve people seeking assistance.
Cardinal provides expert marketing solutions to grow your mental health patient base.
SEO for your Mental Health treatment center will help your facility be found online. The effective use of keywords and other modern optimization methods can make sure your website comes up early when people are searching for your specific type of mental health needs in your location. In addition, at Cardinal, we focus on providing conversion optimization. This means we don't just drive new traffic to your website, but convert new patient leads.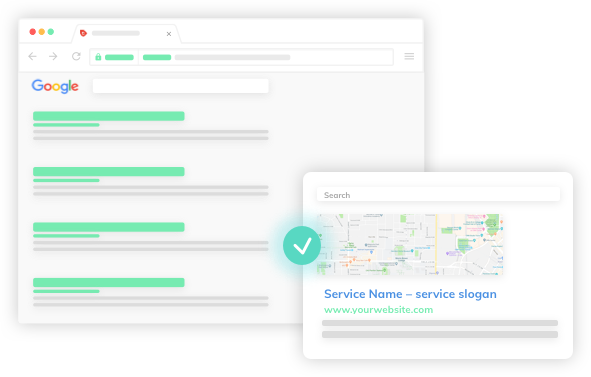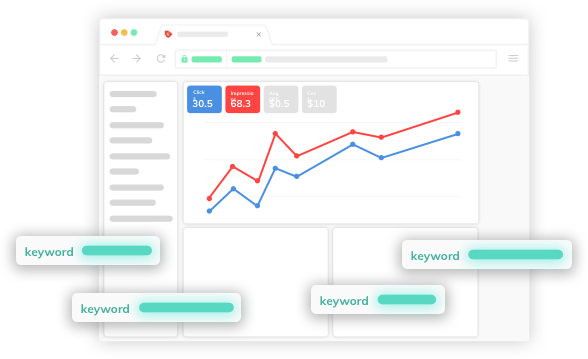 With Paid Search, Cardinal will help you go beyond traditional SEO in order to better reach the people who can benefit from your services, especially when they need them. Google AdWords and other paid search programs puts your ads top of page for people searching online for your targeted keywords. Our strategy often includes conversion optimization, custom landing pages, and Retargeting.
Cardinal is experienced in providing Social Advertising for medical facilities. Because so many people are part of social networks, we'll put your mental health facility in front of relevant audiences is with a variety of posts and site advertisements. Regular activity and promotional efforts will ensure that more people see you and utalize your practice as a helpful and active source of info.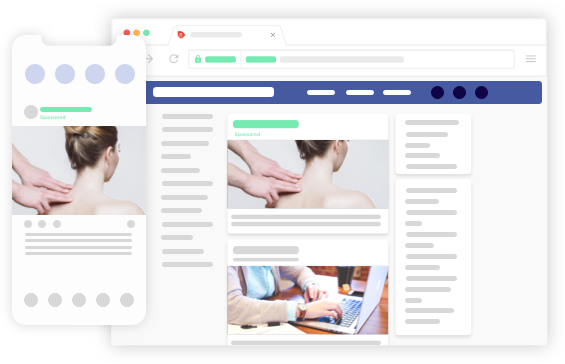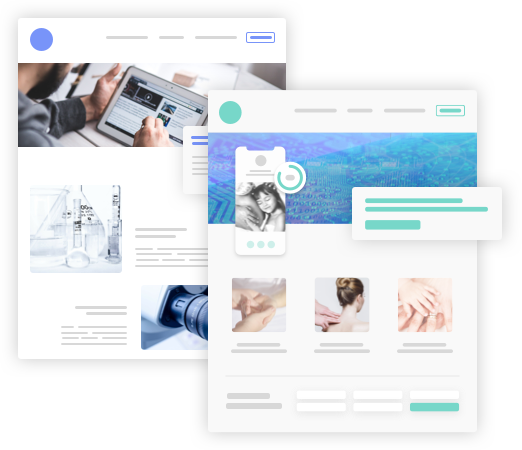 Cardinal is experienced in developing custom, healthcare websites. Whether someone is checking your site out on their laptop, desktop or mobile phone, they should have the same valuable experience and have access to the same useful content. Cardinal can assist in creating something customized, easy to use, and a site that people will keep coming back to.
Your trustworthiness is vital, so people considering your utilizing your services may check to see what other people think of their experiences with your organization. We'll assist in looking for way to emphasize the positive.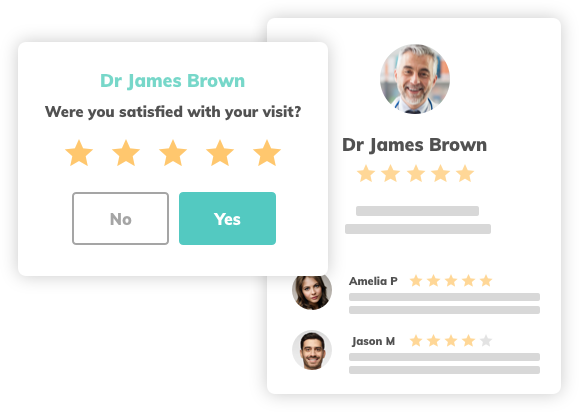 Cardinal Specializes In Mental Health Marketing
Mental health professionals know that the need for effective and personable services is huge and will likely keep growing. A recent study by the Mental Health America reports that as many as 40 million people have some sort of condition. So service providers need to distinguish themselves as trusted resources.
Contact Cardinal today to speak with a Mental Healthcare marketing specialist.
"Cardinal's competitors constantly try to get us to switch to them.
We are not interested in switching."

To gain a better understanding of the current state of healthcare marketing, we surveyed more than 100 healthcare marketers and executives to learn how they're navigating the post-pandemic world.
Download the full report to learn their top marketing priorities, challenges, and investments and what you need to do to stay competitive and grow your healthcare organization.
Cardinal's Proprietary Marketing Technology Patient Stream's Benefits:
Double Your Patient Volume for the Same Spend
Dump the campaigns that don't generate returns. Our AI based marketing platform automatically optimizes towards the campaigns that are driving high value patients.
Executive Level Reporting
Give your CMO the reporting she didn't even know was possible. No longer do you have to report on cost per lead. With Patient Stream, you will now be able to report on Cost Per Patient.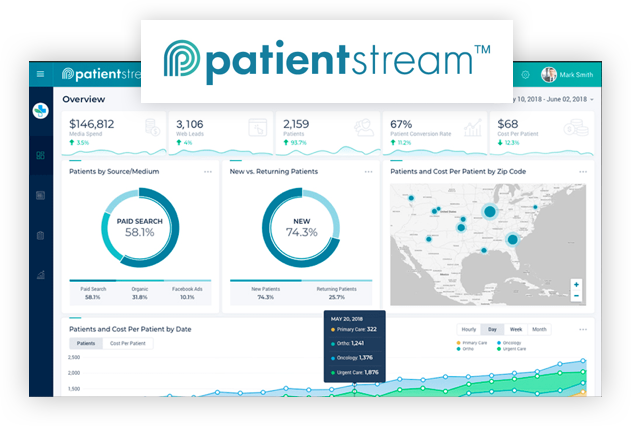 Healthcare Marketing Blog Articles
Too often, healthcare organizations waste time and money on the wrong digital marketing strategies. They focus on the wrong channels, use outdated best practices, neglect to test, or chase the latest hyped-up marketing strategy. Here are the top three mistakes healthcare marketers commonly make—over-segmenting their Google Ads account, investing too much in organic social, and halting their SEO investment—and how to avoid making them again.
The pandemic disrupted the hospital and doctor referral pipeline, and a once steady pipeline of referrals dried up. While referrals have resumed, the pandemic revealed the vulnerability of relying on one patient source. Our hosts discuss how defining your USP, diversifying your marketing strategy, and exploring other digital marketing channels can replace your referral pipeline so your healthcare organization will never be left in that situation again.
Get lean and get mean might sound like advice you'd get from a fitness coach, but it's pretty good advice for healthcare marketers, too, who have an imperative to reduce patient acquisition costs while still growing patient volume.
Ready to Rise Up on the Internet?
Fill out the form to get started!