Social Media
for Restaurants


Case Studies
Papa John's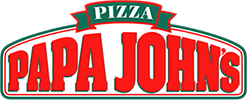 Revolutionizing Multi-Location Marketing through product innovation
How we generated 6 : 1 returns across all media.
Tropical Cafe
Helping Drive More In-store Traffic and Customers
How We Turned 17MM Impressions into a 100% Footfall Rate Increase

Social Media for
Restaurants
Being social is the bread and butter of the restaurant bizz
Restaurants are unlike many other businesses in that being social is why folks come to your establishment to begin with. They're looking for a comfortable, entertaining atmosphere where they can spend some time.
Years ago that social atmosphere existed only within your restaurant – now it's bled over to networks such as Facebook and Instagram.
With roughly ¼ of the 7 billion people in the world using social media, you have to be pretty savvy and creative when it comes to how you approach social media.
With our help, you'll capture the voice and feeling of your business within the confines of the top social networks, and turn followers into customers.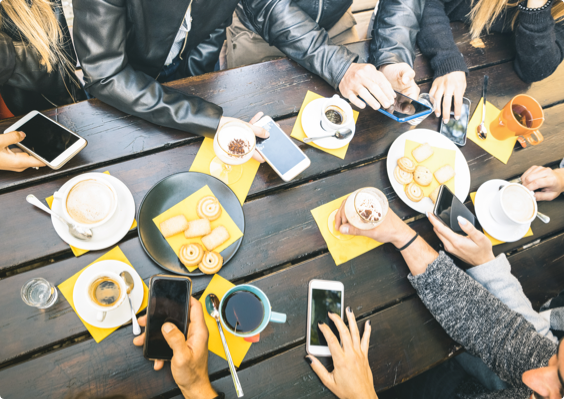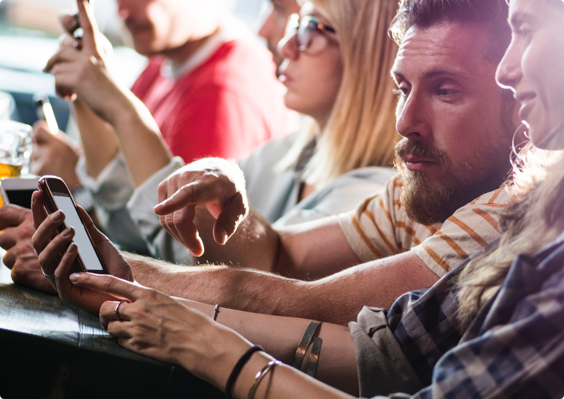 Doing social media the
"right" way
At first glance, it doesn't seem like there's much to social media: post a cool update, picture, or video and watch the likes, comments and customers pour in.
Alas, with that type of approach your posts will reach nothing more than a room full of crickets. All the time and effort you committed to being social will have been for nothing, and you'll likely curse the day you listened to others who said "you have to put your restaurant on social media!"
Here's the truth: social media is a marketing engine on steroids. Few other channels allow you to hold real-time conversations with your prospects and customers. As such, you have to approach social media like you would any major marketing strategy: with data, research, and a plan.
That's exactly how Cardinal carves out the best social marketing strategy
for our clients. Here's what we can do to up your social game:

Find the platforms
where your potential patrons spend time and
develop strategies for each network.

Create a social media policy
that outlines the type of voice, branding and style to be used across all channels. This consistency helps minimize mixed messages and will make it easier for your audience to connect with your business.

Engage with prospects
current customers, as well as influencers in
your region (food critics, local celebrities, etc.),
in order to create a buzz around your business.
Folks looking for a place to eat want to feel connected with the restaurant they choose. Let's face it – they could order a meal from anywhere. Your goal is to show them why your restaurant is different from all the rest.
Social media gives you the opportunity to do this, from the comfort of a computer screen
or phone. Cardinal can show you how.
Ready to Rise Up on the Internet?
Fill out the form to get started!