Reputation Management
for Restaurants


Case Studies
Papa John's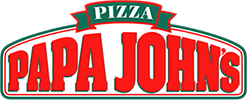 Revolutionizing Multi-Location Marketing through product innovation
How we generated 6 : 1 returns across all media.
Tropical Cafe
Helping Drive More In-store Traffic and Customers
How We Turned 17MM Impressions into a 100% Footfall Rate Increase

Reputation Management
for Restaurants
Online reviews and listings can do one of two things: convince diners to come to your restaurant, or convince them to go elsewhere. Luckily for you, as a restaurant owner in the 21st century, you have so many opportunities to build a strong online reputation that'll lead to more trust and, inevitably, customer demand.
With recent research suggesting nearly 90% of diners value online reviews as much as the opinions of their friends and family, managing your reputation has never been as important as it is now.
Cardinal can help.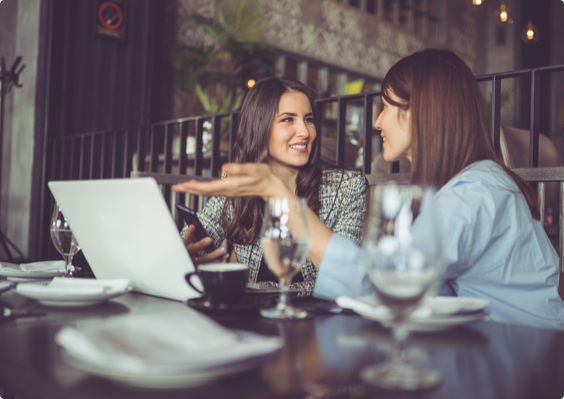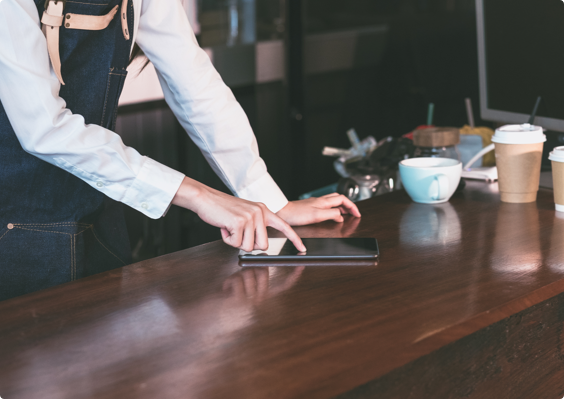 The Influence of
Reputation
Sometimes it seems like the Internet was designed for restaurants. One of the most popular searches anywhere across the country is some iteration of "[ADJECTIVE] restaurants near me", with the adjective being anything like "Mexican" or "Italian" or "Romantic." You get the picture.
In other words, your potential customers are making decisions based entirely on what they find online. That's why when managing your reputation, the Cardinal team takes a two-step approach:
– Proactive reputation management and
– Reactive reputation management
Proactive Reputation
Management
Your reputation precedes you … fewer words ring truer to restaurants. Before ever looking at your menu or stepping foot inside your establishment, people are making judgements about your business based on what they've read, heard, or seen.
That's why we're relentless in spreading all the positive, good news about your restaurant and its impact on the community. From sponsoring a local team to donating food to charity, we'll be sure to get the word out so that your potential diners feel inclined to support you.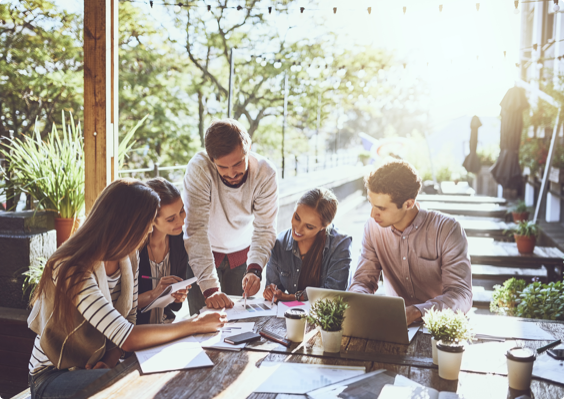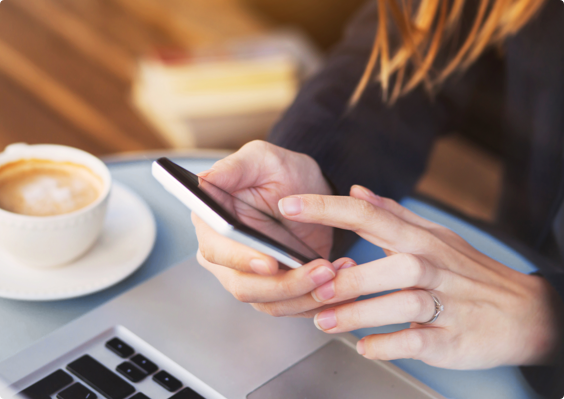 Reactive Reputation
Management
Everyone has an opinion, and these days, no one's shy to share their take on something they experienced. Restaurants seem to take the brunt of this. If you're in the food industry long enough, you're bound to get negative reviews and feedback. Whether it's the food, the service, the ambiance, or lack of parking, your restaurant's reputation is on the line whenever you serve a customer.
Our reputation crisis team will work with you to develop a strategy for handling negative comments online and turning them around into something positive that'll bring in more diners.
Ready to Rise Up on the Internet?
Fill out the form to get started!