SEO
for Restaurants


Case Studies
Papa John's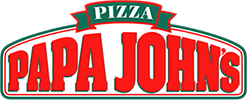 Revolutionizing Multi-Location Marketing through product innovation
How we generated 6 : 1 returns across all media.
Tropical Cafe
Helping Drive More In-store Traffic and Customers
How We Turned 17MM Impressions into a 100% Footfall Rate Increase

Search Engine Optimization
for Restaurants
As a restaurant owner your plate is already full (pardon the pun). You're constantly dealing with suppliers, updating your menus, managing employees and, of course, catering to your customers. Adding online marketing into the mix can seem a bit daunting.
We can see why so many restaurateurs opt to take shortcuts with their SEO. But these shortcuts can (and likely will) cause more harm than good. We know that SEO can be burdensome and boring – so why waste your valuable time doing something you don't love?
Leave it up to Cardinal.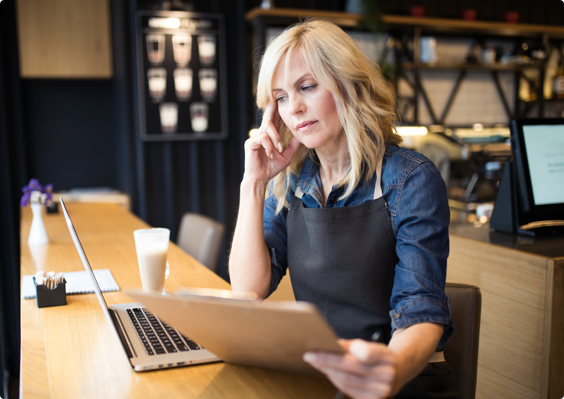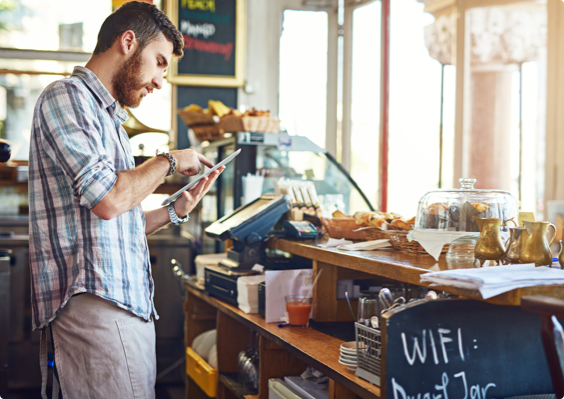 Local SEO was built
for restaurants
You might've heard talk of SEO being dead. Don't believe the hype. Saying SEO is dead is like saying marketing is dead and, well, we won't even go there.
What SEO has done is evolve and adapt to better serve online searchers. One of the most important adaptations in recent years has been a push toward local. Think of it – if someone wants to go out to eat, isn't it convenient for them to get a list of local restaurants that match their query?
With the right SEO strategy in place, you can be sure that your restaurant will be one of the first listings searchers see.
Your website can be so much more than a glorified business card
Take a quick look at the websites of your local competitors. How many of those websites are designed to encourage conversions?
Chances are not that many. Your website can do so much more than post your hours and menu. With the right type of design and layout, combined with tried and true SEO approaches, you can have a website that:

Makes it easy for potential patrons
to make a reservation

Allows people to place
a take-out order

Let's web surfers know if their
search matches your offering
Restaurants have a back of the house and front of the house – your website does, too. Behind the scenes, certain codes, scripts and languages could be killing your search engine rankings. In the front of the house (on your actual web pages), errors such as poor site structure, no keyword focus, or minimal content could make you all but invisible to Google.
Our SEO team will audit all aspects of your site and make sure everything's prim and proper so that you won't just rank on page 1 – you'll own it.
There are a lot of restaurants in your area – make yours stand out
Even if you do rank high on Google, that's not a guarantee that folks will choose to click on your website, versus others. You have to find a way to demonstrate why your restaurant is top-dog – your content will help make that happen.
As part of our SEO strategy, we'll devise a full-on content strategy that not only ranks you higher on Google for your competitive keyphrases, but puts you in the spotlight of folks we know are looking to dine out.
From articles to graphics, videos and more, we'll help you publish a wide variety of content that targets your key demographics in the corners of the web where they spend the most time. With the right type of content, your restaurant will speak directly to motivated prospects and convince them that when it's time to feast, there is no better place than yours.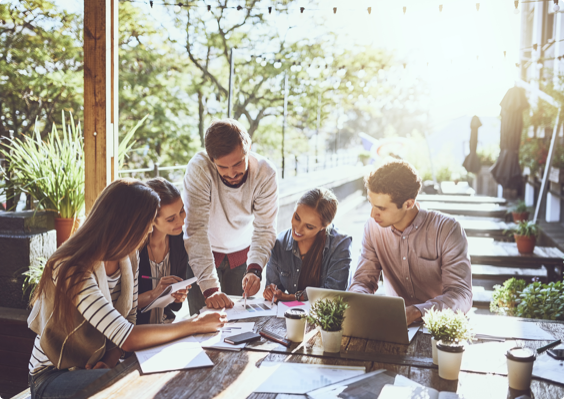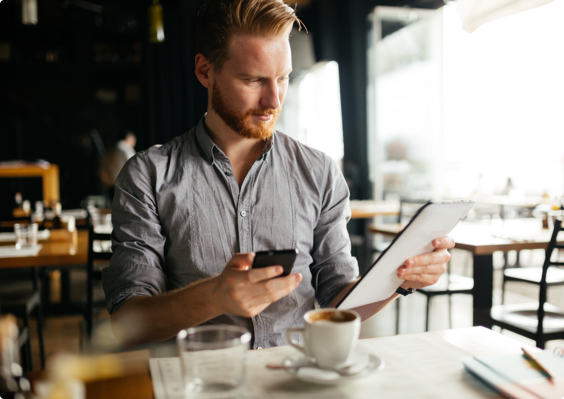 Make informed decisions with data that matters
In the end all you care about is that your SEO efforts fill seats. We get it. But it's also important to know why certain strategies work (or don't). That's why we make it our personal mission to keep your clients in the know, every step of the way – without overwhelming them.
Each month you'll receive detailed reports outlining how your website is performing. You'll know how many visitors you had, where they came from, where they spent their time on your site, and how long they lingered. This type of information will help us continuously monitor our SEO strategies so you can rest assured that once you reach the upper echelons of Google's results pages, you'll never look back again.
Ready to Rise Up on the Internet?
Fill out the form to get started!